China Refrigeration 2021 Successfully Concluded in Shanghai
Source:Beijing International Exhibition Center 2021-04-09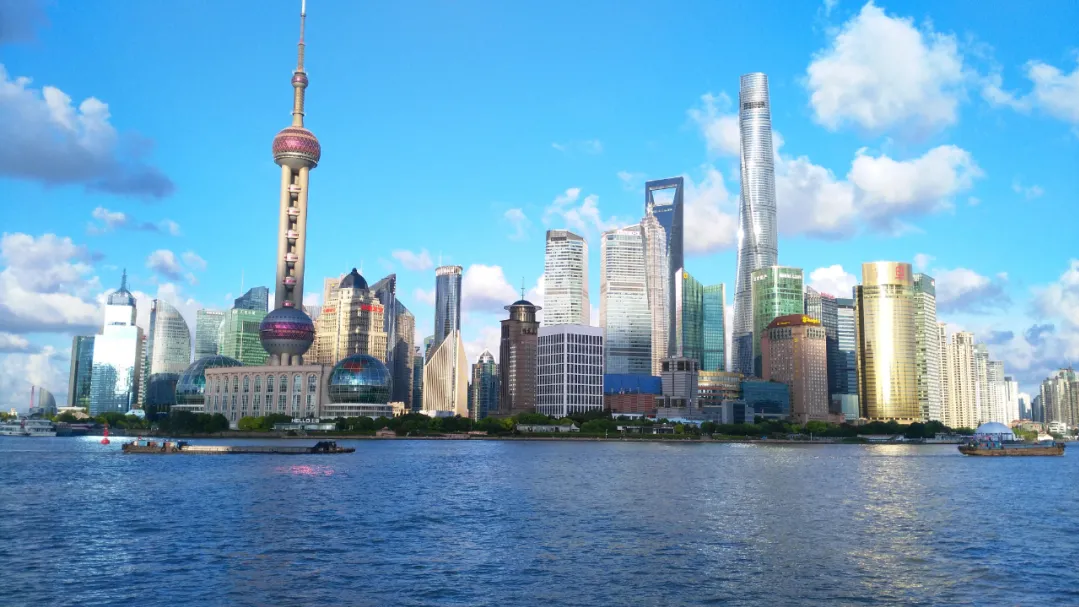 The 32nd China Refrigeration was successfully held at the Shanghai New International Expo Center on April 7-9, 2021. China Refrigeration of this year focused on the path to low-carbon development, bringing together more than 1,200 exhibitors from the global HVAC industry, and well-known brands at home and abroad have participated in the exhibition.
Focusing on hot topics such as "carbon peaking and carbon neutrality", the organizing committee staged theme forums and 41 special seminars. Exhibitors held a number of technical exchange meetings and launched several new products on the platform of the exhibition.
The three-day exhibition attracted nearly 63,000 professional visitors and buyers to visit the exhibition. The exhibition is recognized extensively with great popularity.
CCTV-News Channel
China Refrigeration 2022, see you in Chongqing!
The China Refrigeration 2021 has come to a successful conclusion. The Organizing Committee of China Refrigeration stands ready to work with the industry to grasp the new stage, implement the new ideas, and integrate into the new paradigm. Let us not forget why we got started, work together to promote the high-quality development of the industry. We are looking forward to meeting you again at the Chongqing International Expo Center for China Refrigeration on April 11-13, 2022!