The 2021 INTERCLEAN CHINA Hosted by North Star Events Opens
Source:Beijing International Exhibition Center 2021-04-19
The 1st INTERCLEAN CHINA co-organized by North Star Events and Beijing Branch of China Council for the Promotion of International Trade, RAI Amsterdam, and presented by Beijing International Exhibition Center Co., Ltd. and RAI Exhibition (Shanghai) Co., Ltd. opens at the National Convention Center today (April 19).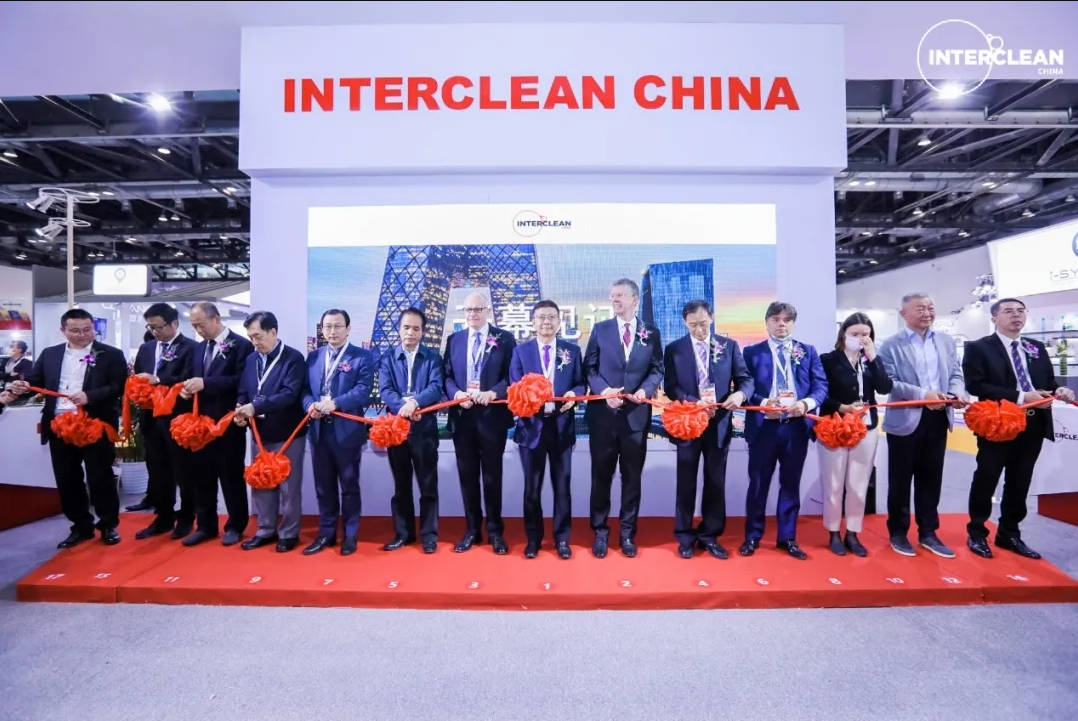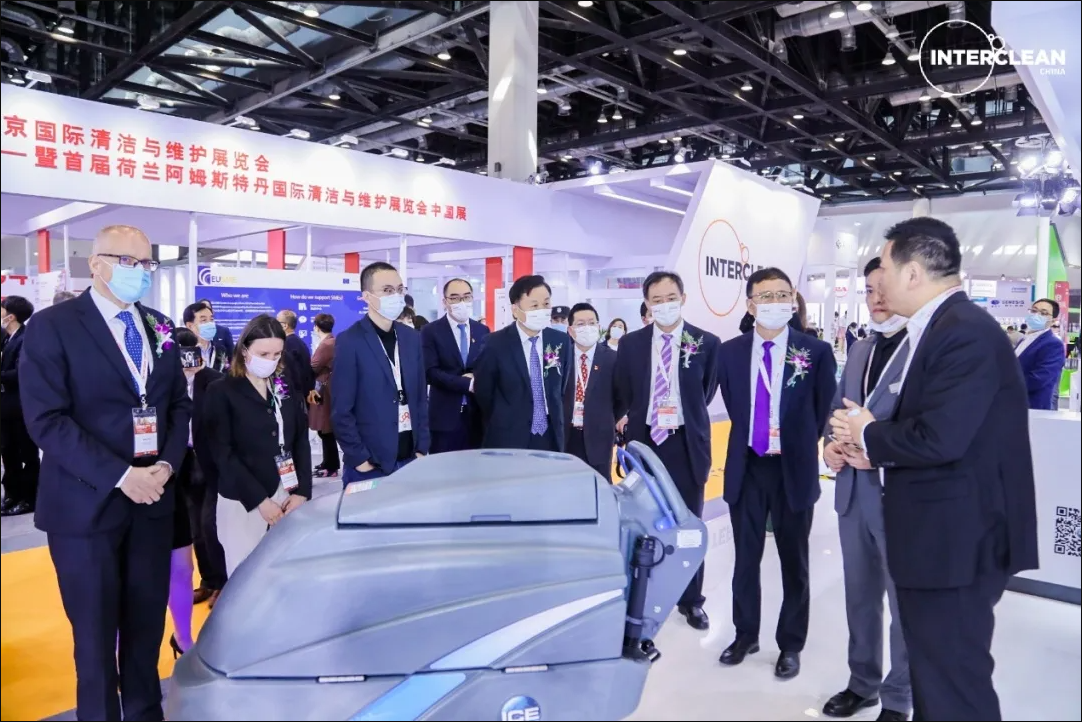 This exhibition covers a total area of 18,000 square meters. More than 300 well-known domestic and foreign brands from the Netherlands, Italy, Germany, the United States, Japan, the United Kingdom, Spain, Singapore, Sweden, and China will participate in the exhibition. Over 10 conferences will be held during the exhibition, including the National Campus Cleaning and Sanitation Forum, Modern Property Management and Cleaning Forum, Instruction of Intellectual Property from an International Perspective, Cleaning Equipment Exhibition & Cleaning Skills Competition, and HCF Hospital Logistics and Cleaning Forum. The 1st INTERCLEAN CHINA in Beijing is well-received. The three-day exhibition is expected to attract more than 10,000 professional visitors and end users to visit.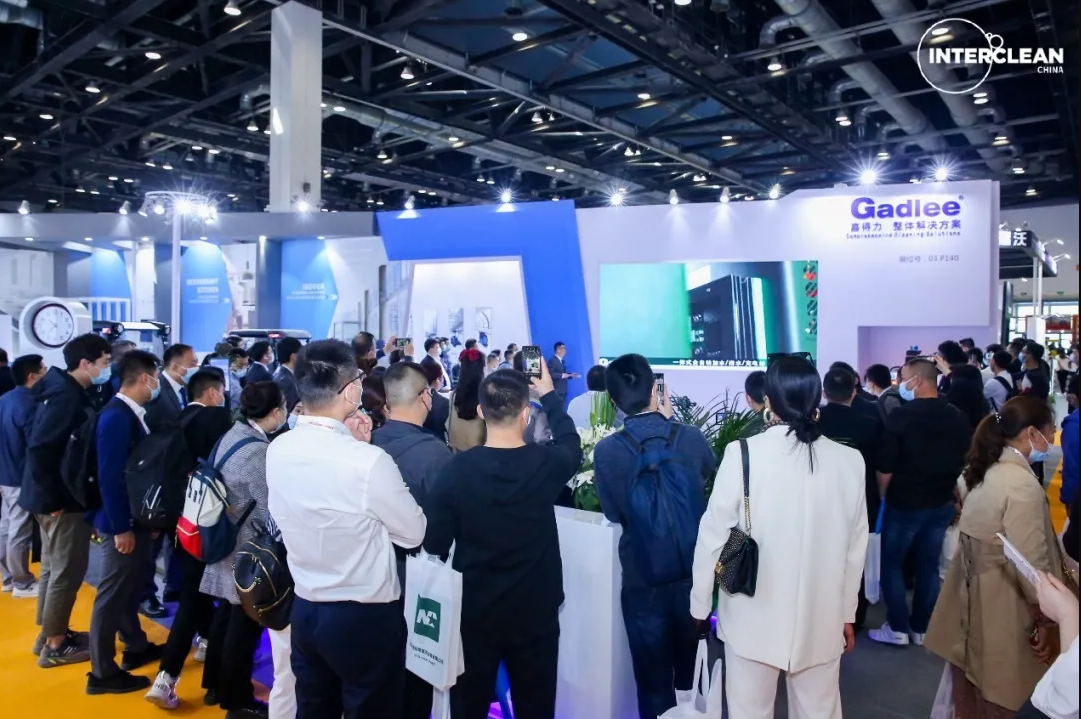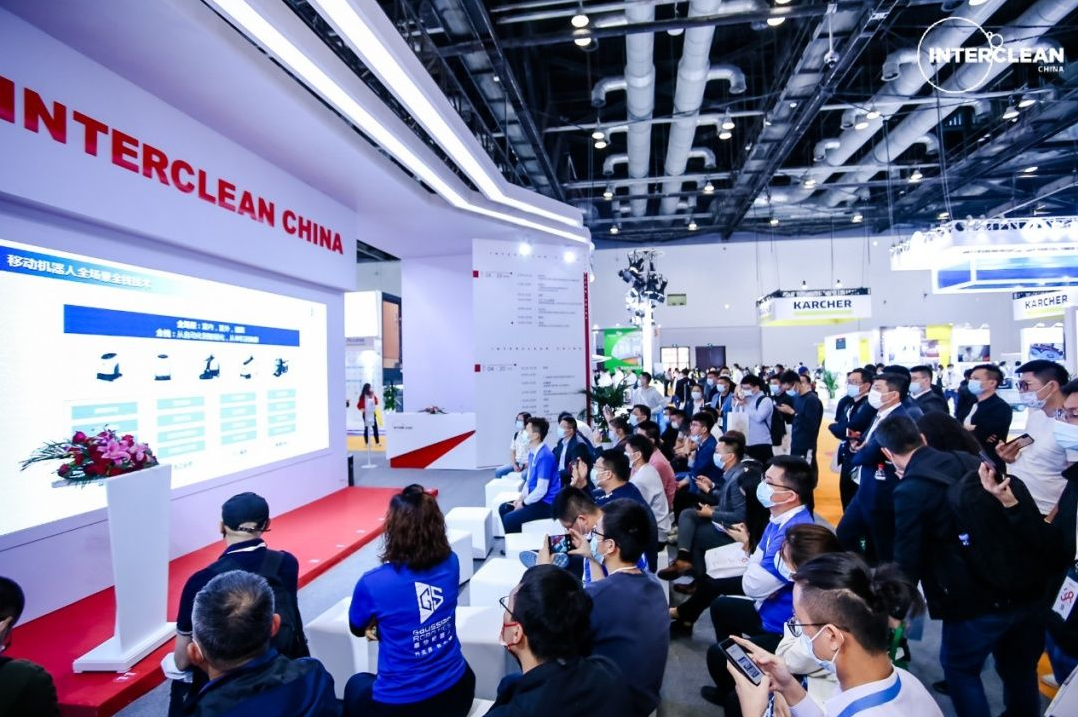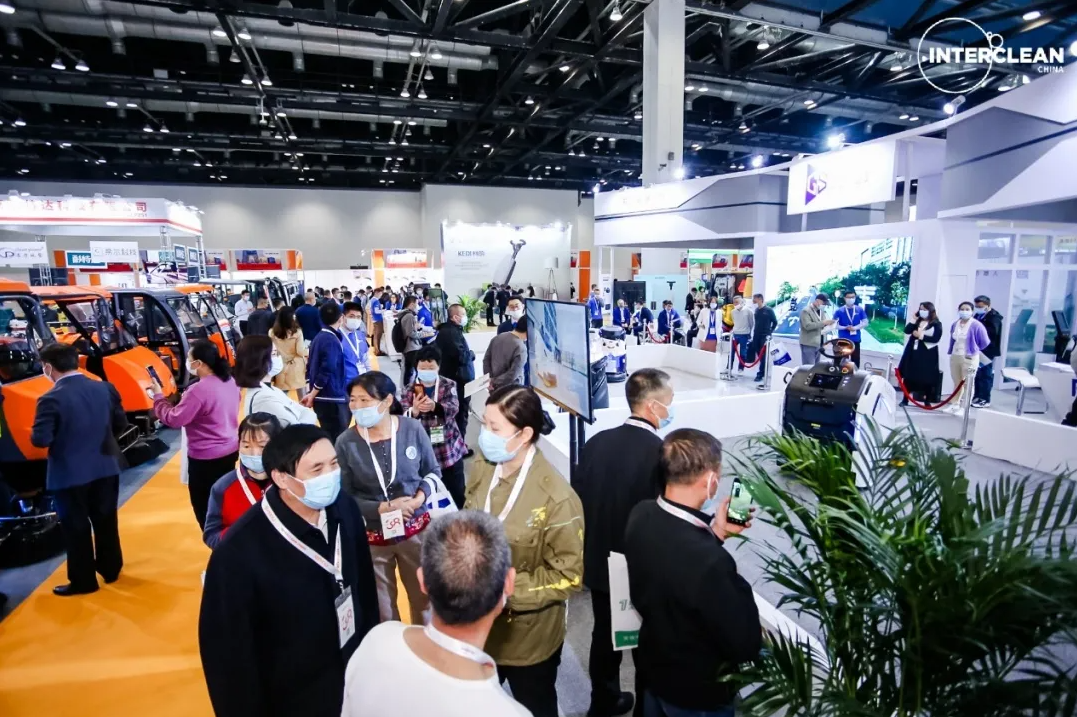 INTERCLEAN CHINA is the first international exhibition co-organized by North Star Events and an internationally renowned exhibition organization. It is also an attempt made by the Beijing International Exhibition Center Co., Ltd. to implement the visions of North Star Events to introduce internationally renowned brand exhibitions. The INTERCLEAN is the largest global clean technology industry exhibition. The success of the 1st INTERCLEAN CHINA will fully promote China's cleaning industry towards a new era of intelligent and high-quality development, and facilitates application scenarios such as hotels and property management to achieve higher cleaning efficiency and standards by using new technologies, and act as a bridge of exchanges and cooperation between China, Europe and the global cleaning industry.